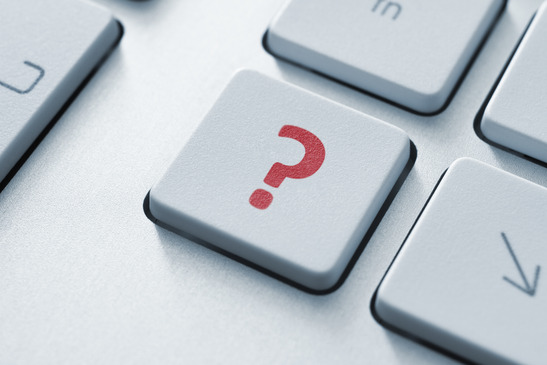 Frequently Asked Questions
People often ask us similar questions, so we've put a few of the most common ones together to help you see how a Cloud Assistant could benefit you and how the service works. If you can't find the answer to your question Contact Us we'll be happy to help.
About your Virtual Assistant?
What sort of tasks can my virtual assistant undertake?
At Cloud Assistant we have a wide range of experience and are willing to take on almost any business or personal administrative tasks. Please refer to our Services page for a list of typical tasks, however if you have something else in mind, please contact us for further information.
Can I meet my virtual assistant?
We're happy for you to meet your assistant, however we would need to invoice you for any travel costs incurred.
Can my virtual assistant work from my office?
Depending on your location, it may be possible for your Cloud Assistant to spend some time working from your office, however as they will also have other clients they are supporting, we are unable to support this long term.
How much does a Cloud Assistant virtual assistant cost?
How many clients will my virtual assistant be working for?
Your virtual assistant will be allocated multiple clients to support, but the number of clients will vary depending on the amount of support the client has requested, this allows us to ensure each client receives the highest level of support at all times.
The support I require is not listed as a service you offer, will you still be able to help me?
We are highly skilled in many Microsoft Applications and have significant PA and Administrative experience ranging from Software companies to Investment Banks, as a result of this; we are able to undertake most administrative tasks, including many of those not listed on our Services page. For more information, please Contact Us to discuss your requirements.
How does the service work?
What are your regular business hours?
As we are 100% UK based, our typical hours of operation are Mon - Fri, 9am - 5pm.
How can I contact my virtual assistant?
The most effective way of staying in contact with your virtual assistant is via email or telephone. Additionally we use Skype and are available for instant messaging and video conferencing within our business hours.
How will my virtual assistant contact me?
When you begin working with your virtual assistant they will spend time understanding your preferences of how you'd like them to contact you and at what times of the day. Typically clients find that email works very well for most tasks with the ability to speak directly to their assistant for urgent requests.
How do I send my virtual assistant tasks or information?
The most common way our clients send us tasks or information is via email, however you are also welcome to call your assistant if you need to speak to them directly. If you need to send other data or documentation this can done via Google Drive or sent in the post. If you need to send private / sensitive information we can arrange a secure FTP service for you to transfer your files.
How will my virtual assistant understand my business?
Your virtual assistant will take time to work with you to understand both your business and your administrative requirements. In addition if you are based within a 20 mile radius of Woking we can arrange a visit for you to meet your virtual assistant in person.
Costs, Contracts and Terms and Conditions
How much does the service cost?
We operate a true pay-as-you-go pricing model as well as discounted rates for users who wish to purchase blocks of time. Please see our rates page for full details.
Is there a minimum contract period?
Our pay-as-you-go rates have no minimum contract period so you can start and stop using the service according to your needs. Our discounted rates have a minimum contract period of 3 months. Please see our rates page for full details.
Are there any hidden extras I should be aware of?
Our rates are fully inclusive of all regular office supplies required to complete most tasks. In addition up to 15 minutes of UK landline calls are included in our hourly rate. Non-standard office supplies, postage or courier charges and long-distance or mobile calls will be be billed seperately at cost.
What are the Cloud Assistant Terms and Conditions?
Cloud Assistant has a comprehensive set of Terms and Conditions to protect both parties, a copy of our Terms and Conditions can be found here.
How can I be sure my personal or company details remain safe?
Cloud Assistant takes client confidentiality extremely seriously and has numerous policies and procedures in place to protect client information. See our About Us page for our Privacy Policy or our Terms and Conditions for more details.